Ruby Gardens is for everyone. A welcoming, green-filled and light place to gather with colleagues, friends or family. To enjoy good food and drinks, music and entertainment, to relax and to get inspired.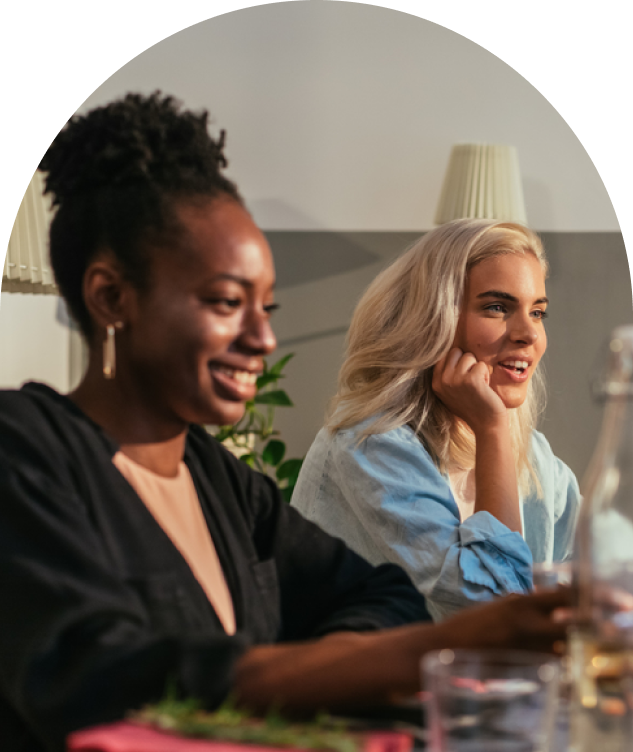 Connecting at
Ruby Gardens
At the cornerstone of the emerging Hondsrugpark neighborhood, next door to Amsterdam's biggest entertainment venues, Ruby Gardens is a beautiful, convenient place to connect and host events.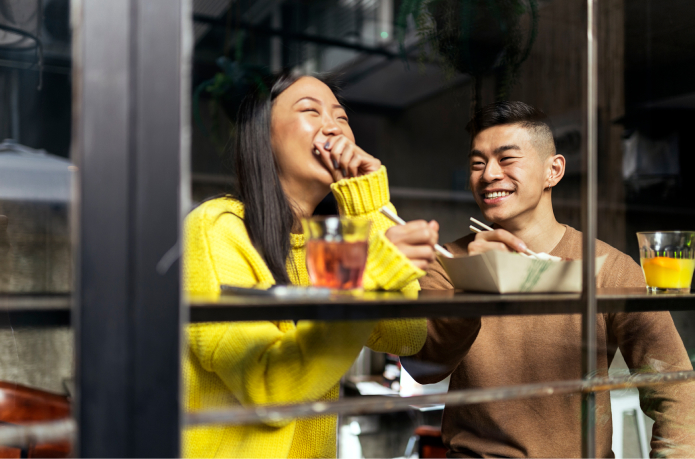 Entertainment
Grab a bite to eat before heading to a concert, a club or a football match. Meet friends for coffee or a drink. Wander through the pretty rooftop garden or stroll down to the spacious park to relax, picnic, read or exercise.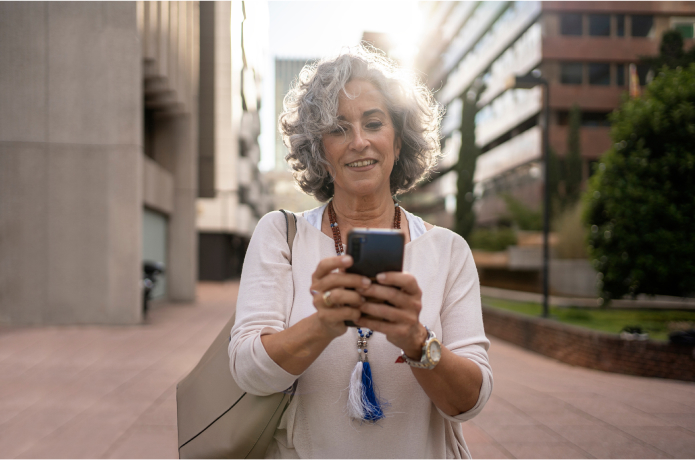 Green and light-filled meeting spaces
With beautiful apartments, workspaces, restaurants, and a thriving centre for businesses, this will be an area alive with different rhythms, day and night. There will always be something to see, do and experience.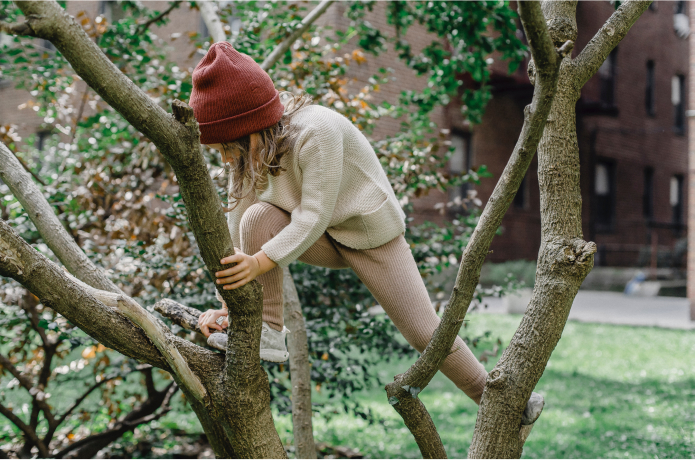 Built on the principles of simplicity, sustainability, and community, we will be working with tenants and residents to curate a neighborhood people will love living in, working in, and visiting, for generations to come.
Read more about the location.