Living
Living
Ruby Gardens offers generous studio, and one, two or three-bedroom apartments, designed with careful details and to the highest standards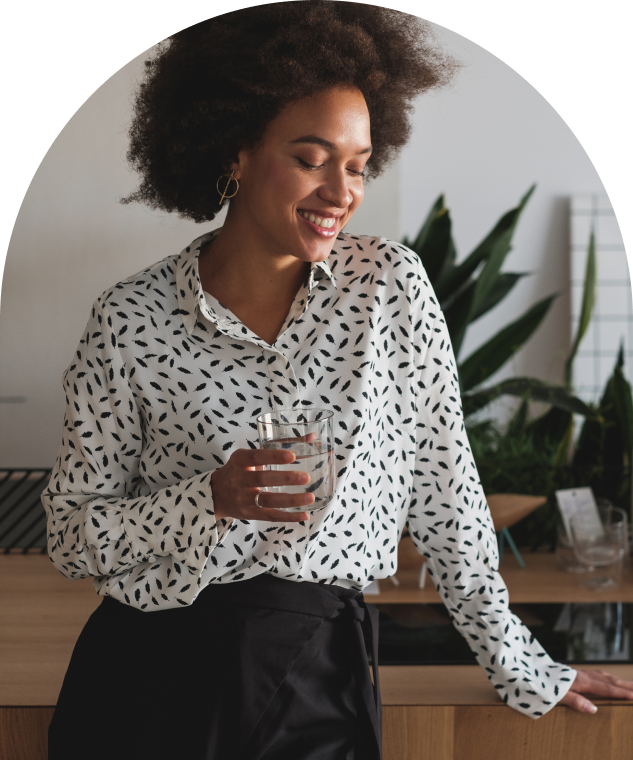 Living at
Ruby Gardens
The elevated position of the residential tower, along with high ceilings and tall windows, makes the most of natural light all year round and offers sweeping views of the city and surrounding green landscape.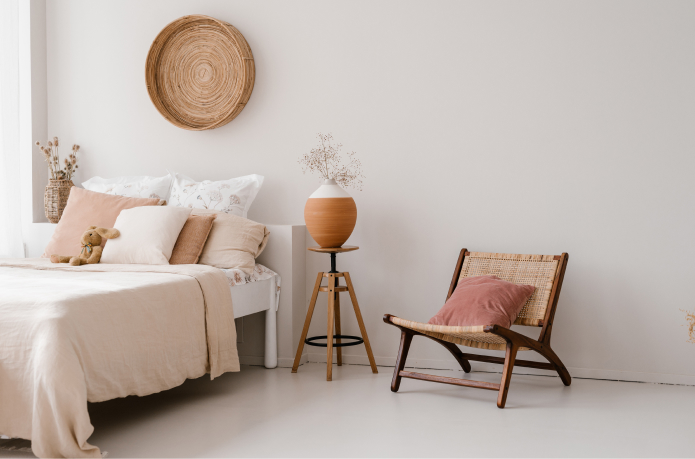 The apartments
Apartments are well insulated and energy-efficient, so you can enjoy warm, light, and cosy spaces that look and feel like home.
Architecture and views
Creatively and thoughtfully designed, with a top floor warmly illuminated like a lighthouse, the building will become a new iconic city landmark.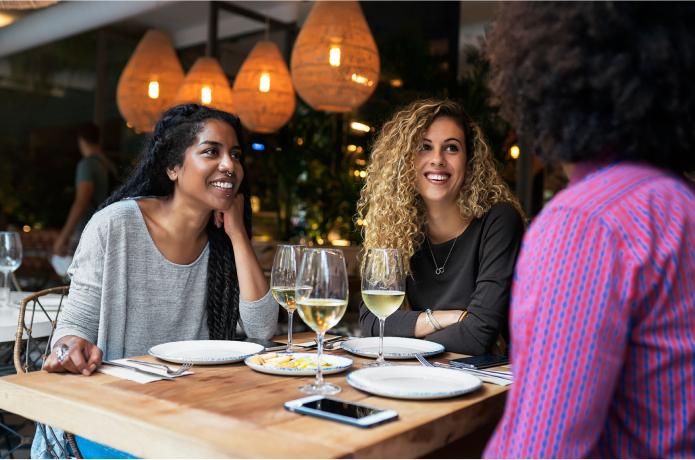 Area and facilities
An inspiring choice of restaurants, bars, cafes, entertainment centres, and stores puts the best of Amsterdam on your doorstep.
Read more about the neighborhood.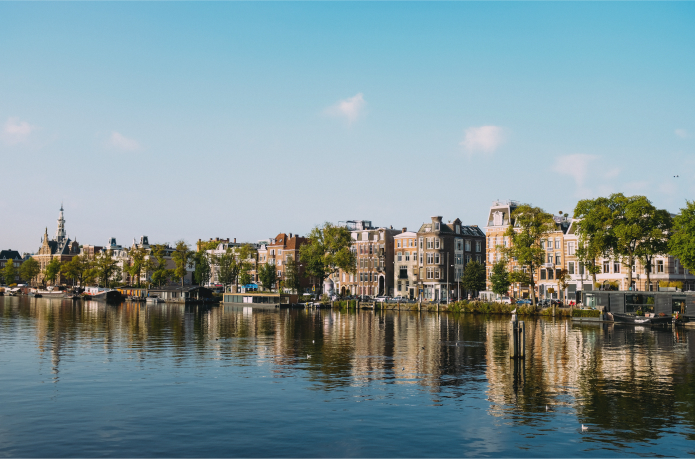 Connectivity
Exceptional transport links make it easy to get out of the city, yet you'll never be more than 20 minutes from central Amsterdam.
Read more about transport links.